Women's History Month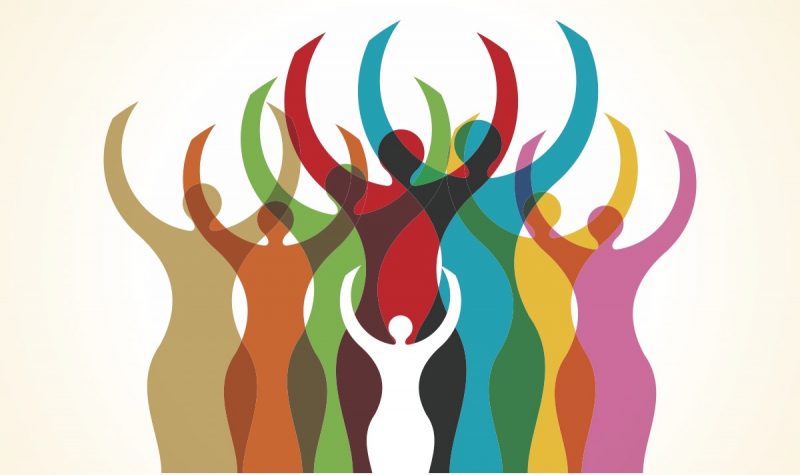 EXPLORE FILMS ON WOMEN & WOMEN'S HISTORY
March is Women's History Month, a time to celebrate the long struggle for women's equality while remembering the barriers to gender equality that still persist.
To help you commemorate Women's History Month with your students and others in your community, we've selected a number of MEF films that explore representations of women in mainstream media culture.
Looking for a powerful and timely analysis of the ongoing backlash against women's rights? Be sure to check out bestselling author and journalist Jessica Valenti in The Purity Myth.
Want to explore how advertising perpetuates stereotypes of women and femininity? Don't miss Killing Us Softly 4, Women's Hall of Fame inductee Jean Kilbourne's stunning look at regressive representations of women in American advertising. Or Elena Rossini's The Illusionists, a powerful examination of how the advertising industry is perpetuating these distorted images across cultures, on a global scale.
Interested in how ideals of beauty that privilege whiteness and thinness shape the identities and self-esteem of women and girls of color? Then don't miss the re-release of Daphne's Valerius's award-winning The Souls of Black Girls.
Or how about a feel-good story about one woman's success in breaking the glass ceiling? Then be sure to check out Diamonds are a Girl's Best Friend, an inspiring portrait of Nicole Sherry McFadyen, one of only two women in history to be named Head Groundskeeper of a Major League Baseball team.
You can learn more about these titles — and many more — in our selection below. We hope you'll consider using these films to spark discussions in your classes, on your campus, or in your community throughout the month of March!