Trump's attacks on "the Squad" show how anti-Semitism is being weaponized by the Right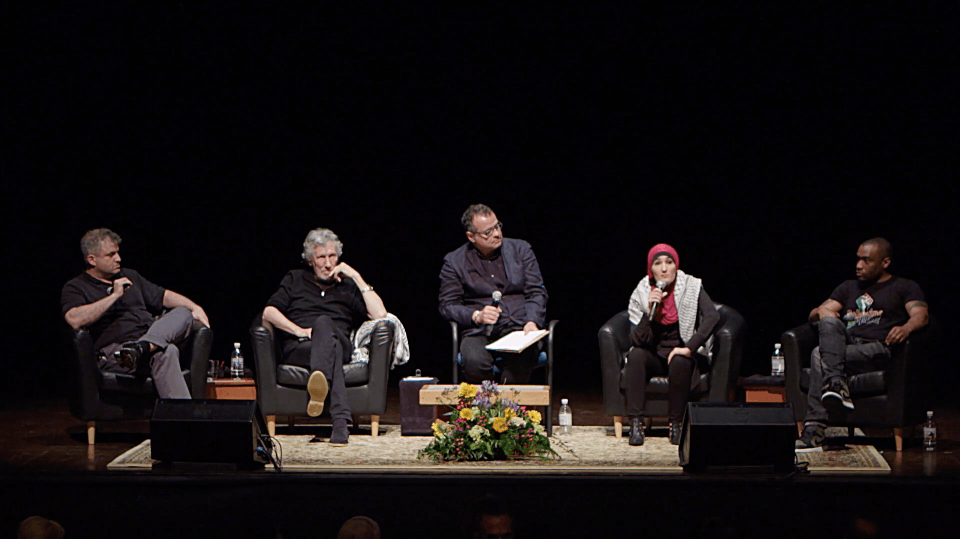 After being widely condemned by Democratic lawmakers as a racist for telling four progressive congresswomen — all of them women of color — to leave the United States and "go back" to "the crime-infested places" they came from, President Donald Trump has turned to one of his favorite tactics: smearing his progressive political opponents as anti-Semites and enemies of Israel.
"So sad to see the Democrats sticking up for people who speak so badly of our Country and who, in addition, hate Israel with a true and unbridled passion," Trump tweeted on Sunday, referring to freshman Congresswomen Alexandria Ocasio-Cortez of New York, Rashida Tlaib of Michigan, Ilhan Omar of Minnesota, and Ayanna Pressley of Massachusetts, who have come to be known as "the Squad." Since then, Trump has doubled down on these attacks, repeating the dangerous and baseless claim that Omar "hates Jews" and "loves al Qaeda" and last night inspiring a crowd of his supporters to chant "Send her back!" after telling them that "Omar has a history of launching vicious anti-Semitic screeds."
Trump's initial attacks were immediately rejected by a number of prominent American Jews and Jewish groups, who saw them as a cynical and outrageous attempt to shield his own bigotry and deflect attention away from his role in fueling the resurgence of white nationalism, (actual) anti-Semitism, and racism.
But while there's been intense criticism of Trump's attacks, there's been a lot less discussion about how his weaponization of anti-Semitism to silence and smear his progressive opponents is by no means original to him. In reality, the charge of anti-Semitism has been weaponized for years — not only by Republicans, but by many of the same Democrats who are now condemning Trump — to vilify and silence pro-Palestinian voices, divide the Democratic Party from its progressive wing, and shut down debate about Israel's brutal and illegal decades-long military occupation of Palestinian land.
If you want to dig deeper into how anti-Semitism has been exploited in these ways with increasing frequency over the past few years, we urge you to check out "Not Backing Down: Israel, Free Speech, and the Battle for Palestinian Rights," a panel with leading pro-Palestinian voices who have themselves been accused of being anti-Semitic, enemies of Israel and the U.S., and self-hating Jews.
The event — which features legendary rocker and human rights advocate Roger Waters of Pink Floyd fame, Palestinian-American activist Linda Sarsour, professor and political commentator Marc Lamont Hill, and Nation magazine sports editor Dave Zirin — took place at UMass-Amherst on May 4 in front of a capacity crowd despite a fierce attempt by right-wing groups to brand the event as anti-Semitic and shut it down.
You can watch the full program, view highlights, and see international media coverage of the failed effort to stop the event at NotBackingDownUMass.org.