With Another Super Bowl Behind Us, Let's Talk About the Influence of Sports on the Wider Culture
With another Super Bowl in the books, we just wanted to remind you that we have a number of classroom videos that critically examine US sports culture and the immense power of football and sports more generally as political and social forces that reinforce dominant ideas about gender, race, and power.
Two of these videos, Behind the Shield: The Cultural Politics of NFL Football and You Throw Like a Girl: The Blind Spot of Masculinity are currently in production and are now available for preorder!
Click below for more information about these and other related titles.
BEHIND THE SHIELD: THE CULTURAL POLITICS OF NFL FOOTBALL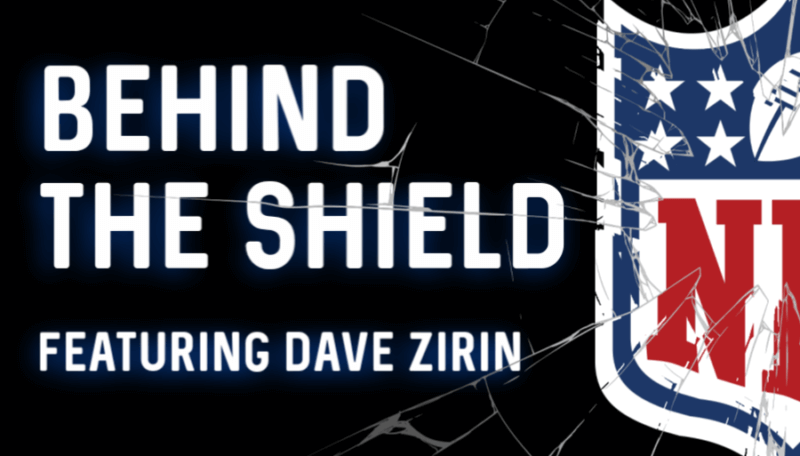 YOU THROW LIKE A GIRL: THE BLIND SPOT OF MASCULINITY