New Film Challenges Men to Step Up and Help Prevent Gender Violence
Don't miss our new release You Throw Like a Girl: The Blind Spot of Masculinity, featuring acclaimed anti-violence educator Don McPherson, a former college football star and NFL veteran. McPherson a longtime leader in the gender violence prevention field, draws on his storied football career to show how narrow cultural definitions of manhood normalize sexism and misogyny and create a culture of silence around men's violence against women.
Produced by the team behind our acclaimed new film Healing From Hate: Battle for the Soul of a Nation, You Throw Like a Girl is a powerful tool for inspiring critical thinking about regressive gender norms that circulate in media culture, sports culture, and peer culture.
Praise for You Throw Like a Girl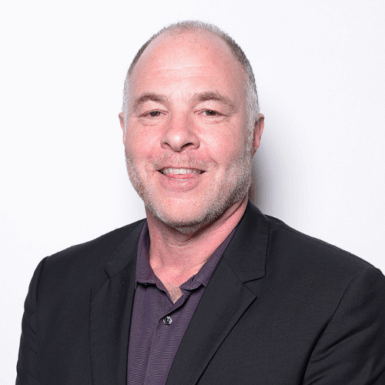 "Groundbreaking. A powerful resource for engaging young people — especially young men — in potentially life-changing dialogue about the complex interplay between ideas about 'manhood,' sexual assault, and men's emotional, physical, and mental health."
— Jackson Katz | Author, The Macho Paradox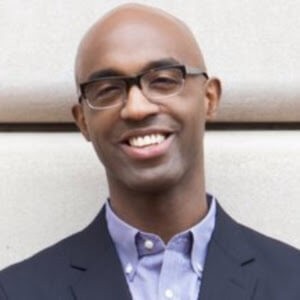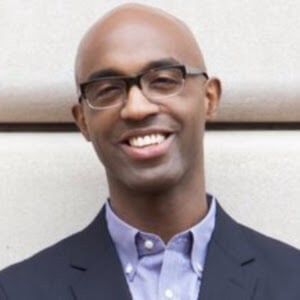 "Poignantly reveals the mental and physical harms of traditional American masculinity, [and] illustrates what becomes possible when boys and men are able to fully realize their humanity beyond rigid masculinity norms."
— Joseph Derrick Nelson | Author, Unjust Resilience: Black Boyhood, Academic Success, and the Middle School Years
"Today more than ever, young men hunger for new models of masculinity. Don McPherson, long a national leader in expanding public discussions of gender, violence, relationships and intimacy, illuminates a pathway for boys and men toward a healthy, life-enhancing and egalitarian future. You Throw Like a Girl will quickly become a foundational educational resource for high school and colleges courses, sports teams, and other organizations."
— Michael Messner | University of Southern California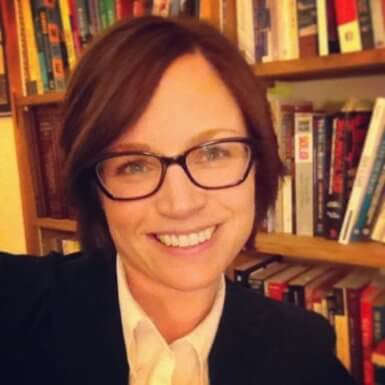 "Don McPherson directly engages with young men and with a culture of violence, empathizing with and meeting young people where they are. A wonderful addition to courses on sex and gender, violence, culture and sports."
— Dr. Heather Hlavka | Associate Professor of Social and Cultural Sciences, Marquette University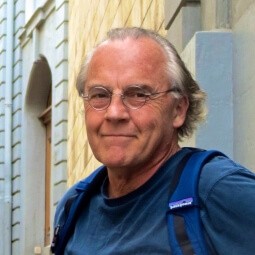 "Perfect for classroom use to inspire critical thinking and spirited discussion about gender relations generally and masculinity in particular. I highly recommend it!"
— James W. Messerschmidt | Distinguished University Professor of Sociology, University of Southern Maine