Why Has the U.S. Never Had a Woman President?
Why has a woman never been elected president of the United States? The answer may have as much to do with the myths of manhood we've attached to the office as anything else. 
Don't miss our recent release The Man Card, based on the pioneering work of cultural theorist Jackson Katz, the award-winning creator of our Tough Guise film series.
Digging deep into history, The Man Card explores how traditional ideas about manhood have shaped public perceptions of the American presidency, undermining the presidential prospects of women and exerting a powerful influence on the campaigns of male candidates as well. The film pays special attention to how conservative campaign operatives have positioned the GOP as the party of "real men," painted Democrats and liberals as soft, and portrayed right-wing politicians as defenders of white male authority in the face of progressive struggles for women's equality, racial justice, immigrant rights, and LGBTQ rights.
You can stream The Man Card through your university or public library on the Kanopy streaming platform, or purchase a streaming subscription or DVD through MEF. Click here to see if your university subscribes to Kanopy. And click here for information about hosting a virtual or in-person screening.
As part of our spring sale, we're offering 20% off The Man Card through the end of June — along with every other title in our collection – with the code SPRING21.
The Man Card was directed by acclaimed filmmakers Peter Hutchison and Lucas Sabean, the team behind two of our other recent releases, You Throw Like a Girl: The Blind Spot of Masculinity and Healing from Hate: Battle for the Soul of a Nation, which are also available now.
 Praise for The Man Card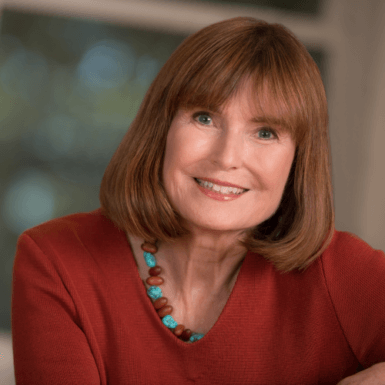 "A vitally important and timely new film."
— Jean Kilbourne | Senior Scholar, Wellesley Centers for Women
"Methodically shows that Trump's strategy to connect masculinity to presidential politics is nothing new. This is a must-see documentary for anyone interested in American politics and contemporary democratic struggles."
— Dr. Farida Jalalzai | Professor of Political Science, Associate Dean of Global Initiatives and Engagement, Virginia Tech University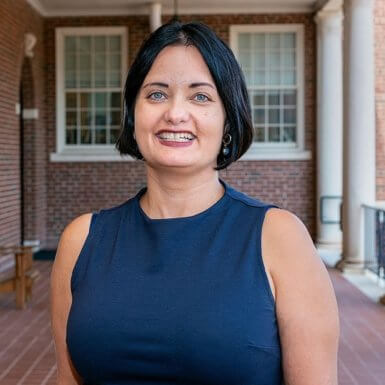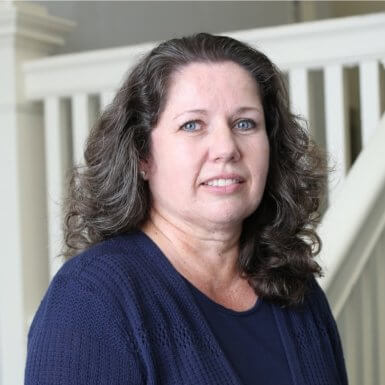 "Essential viewing for not only every gender and politics course, but for any and all students of American politics….Raises important questions about the inherent and not-so-subtle masculinity of the American presidency and what that means for women seeking the office."
— Dr. Lori Cox Han, PhD | Author of Women, Power, and Politics
"Fast-paced and compelling … Sure to generate a lively discussion about politics and masculinity in gender studies and American government courses."
— Dr. Valerie Sperling | Co-author of Trumping Politics as Usual: Masculinity, Misogyny, and the 2016 Elections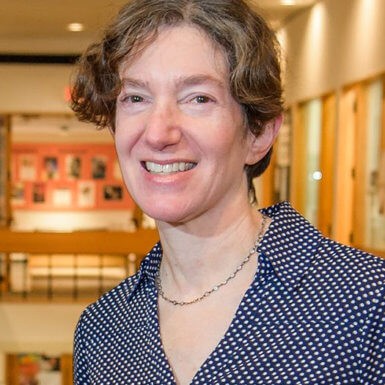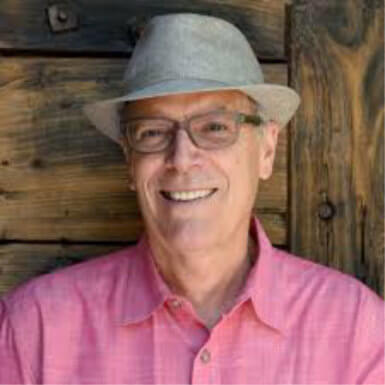 "Shows how Presidential politics in the U.S. has been driven not just by dog-whistle messages against people of color and women, but also by overt endorsements of narrow, destructive and unhealthy conceptions of white men's masculinity."
— Dr. Michael A. Messner | University of Southern California | Author of Guys Like Me: Five Wars, Five Veterans for Peace
"A vitally important documentary to more completely understand the gendered and racialized ideologies shaping political polarization in the U.S."
— Dr. Tristan Bridges | Associate Professor of Sociology at University of California, Santa Barbara and co-editor of Men and Masculinities journal