Sexual Assault Awareness Month: The Line
Kindly go to setting page and check the option "Place them manually"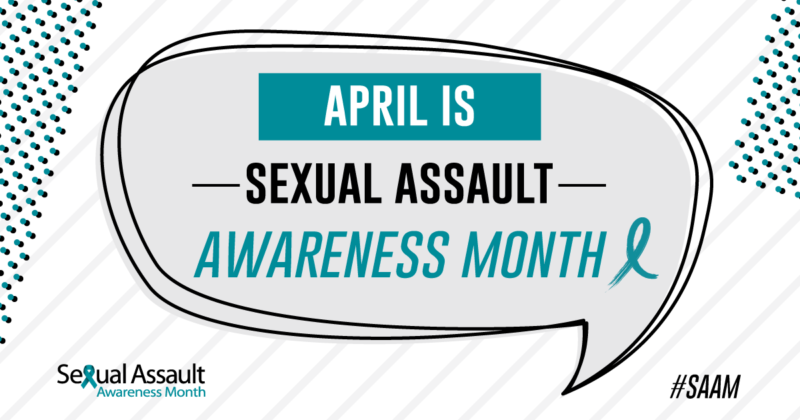 In recognition of Sexual Assault Awareness Month, MEF is offering a curated package of four educational films at a specially discounted rate throughout April.
This week, we're pleased to showcase The Line, a film by Nancy Schwartzman who, in the wake of her own sexual assault, decided to make a film about the relationship between her experience and the tangle of political, legal, and cultural questions that surround issues of sex and consent. Using a hidden camera, Schwartzman goes head-to-head with the man who assaulted her, recording their conversation in an attempt to move through the trauma of her experience and achieve a better understanding of the sometimes ambiguous line between consent and coercion. The result is a powerful documentary about the terrible personal reality of sexual violence and the more complicated and ambivalent ways sexual assault is often framed and understood in the wider culture.
We hope you'll take a minute to check out the other films in this special curated package as well. We've selected these four titles because we feel they offer important insights into how cultural norms shape our attitudes about sex, power, and violence, while encouraging students to think critically about mass media's role in reinforcing and reproducing these norms.
Don't miss this special discounted rate throughout Sexual Assault Awareness Month.*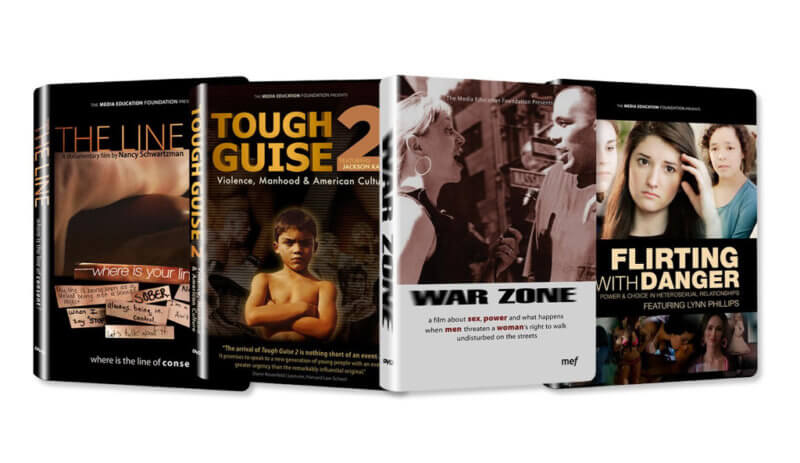 * Offer not to be combined with any other promotions or discounts. Offer expires April 30, 2018.