MEF Videos to Mark V-Day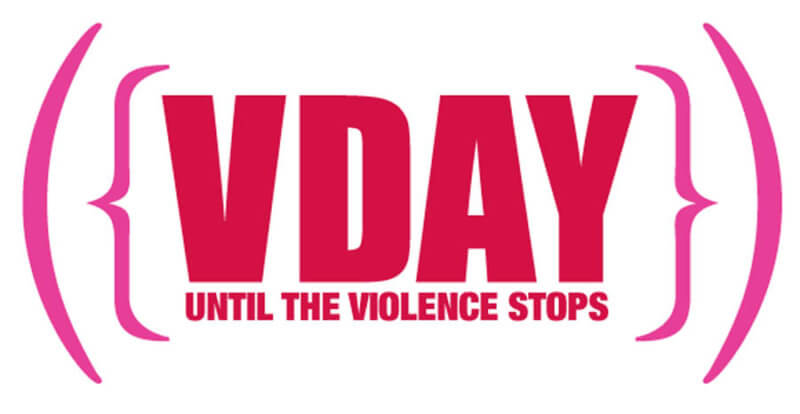 Tomorrow is V-Day, an annual celebration of the global activist movement fighting to end violence against women and girls. Throughout the day, thousands of V-Day events will be held around the world, including 1 Billion Rising, a mass action that calls on women – and men – to "rise up" against the global epidemic of men's violence against women.
To mark V-Day, we want to call your attention to two MEF videos that address gender violence from dramatically different but equally important angles: Flirting with Danger: Power & Choice in Heterosexual Relationships, featuring social and developmental psychologist Lynn Phillips; and our newest release, The Bystander Moment: Transforming Rape Culture at Its Roots, featuring acclaimed anti-violence educator and activist Jackson Katz.
In Flirting with Danger, Phillips explores how the dominant culture's deeply gendered and frequently contradictory messages about consent, coercion, pleasure, and sexuality enter into women's most intimate relationships with men. The video features powerful dramatizations of some of the hundreds of interviews Phillips has conducted with young women over the years. To give you a sense of these personal testimonies, we've put together the short audio-and-text animation below:
In The Bystander Moment, Jackson Katz ranges from peer cultures to popular culture to the highest levels of our political culture to show how social norms – in particular normative ideas about manhood across race, class, and ethnicity – have fed a culture of silence in the face of men's sexual violence. At the same time, he offers a positive conception of bystanders as friends, teammates, classmates, and co-workers who have a crucial leadership role to play in challenging and changing these social norms. By appealing to viewers as potential leaders rather than potential perpetrators, The Bystander Moment offers a practical and ultimately hopeful blueprint for transforming the culture of abuse. Check out the trailer for The Bystander Moment below: