Remembering Jack Shaheen
Kindly go to setting page and check the option "Place them manually"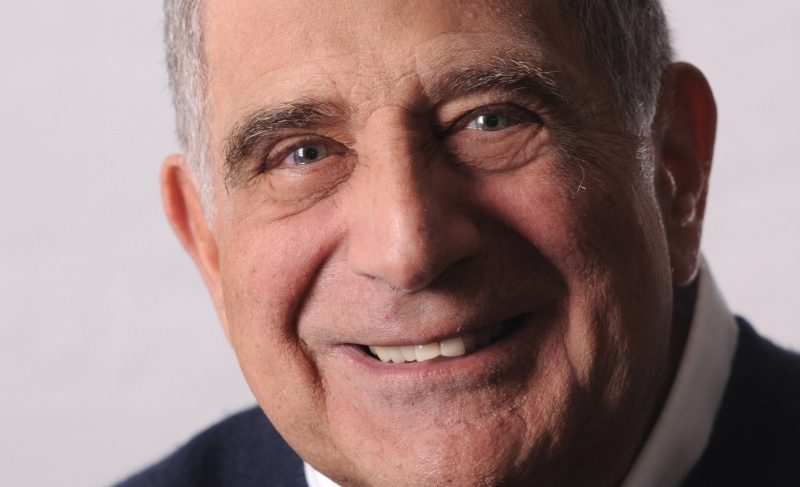 We were deeply saddened to hear of the death of our friend and colleague, Dr. Jack Shaheen.
A pioneering scholar in the area of media representations of Arabs, Jack devoted his life to documenting, in precise detail, the extent of anti-Arab stereotypes in American media.
The centerpiece of his scholarship was his book Reel Bad Arabs, an exhaustive listing of over 1000 movies featuring Arab characters that covered the entire history of Hollywood. In 2007, we were proud to work with Jack on the film version of the book.
Over the years, we have heard from scores of teachers and students about the quiet power of Jack's analysis in that film, and its lasting value as an introduction to the ideas and issues that animated his life's work.
Jack's enduring contribution to our understanding of how racial stereotypes work will be felt for many years. He left his imprint on everyone who was inspired by his vision of a world free from hatred.
But maybe most important of all, Jack Shaheen also happened to be one of the nicest, kindest, and most decent people we have ever worked with here at MEF. Even in the darkest of times, his hopefulness, optimism, and good humor always shined through and lifted us up. We considered him our friend. And we will miss him dearly.