Tomorrow is National Human Trafficking Awareness Day
Kindly go to setting page and check the option "Place them manually"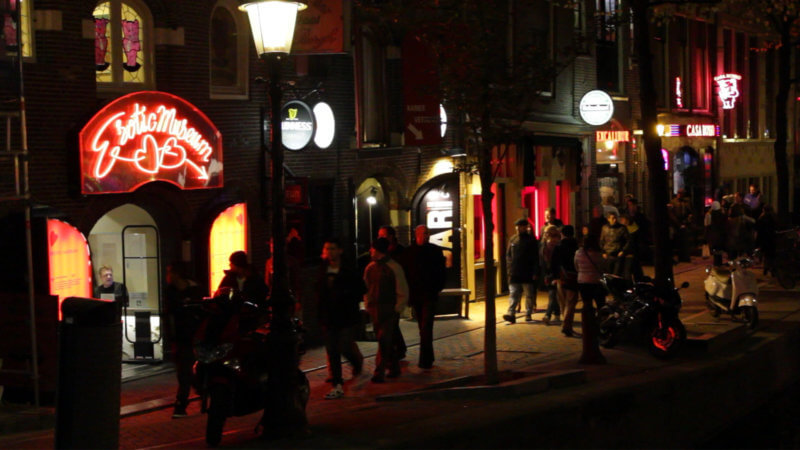 "A genuine examination of human trafficking and prostitution. A must-watch film." 
If you're looking for educational resources to mark Human Trafficking Awareness Day on January 11, we encourage you to check out our new release Red Light Green Light.
While most governments around the world have responded to the brutal trade in sex slavery by stepping up prosecutions of traffickers, providing aftercare to victims, and moving to legalize prostitution, few, if any, have addressed the accelerating global demand for sex slaves and prostitutes. In Red Light Green Light, filmmakers Jared and Michelle Brock travel across ten countries to address this missing piece of the equation, asking how we can curb the growing appetite for sexual exploitation and human trafficking in the first place. Through interviews with sex trafficking survivors, former prostitutes, law enforcement officials, and leading experts in the field, Red Light Green Light explores the legal barriers and regressive gender politics that confront anti-trafficking efforts, and examines the social forces that make some women more vulnerable to victimization than others.
LEARN MORE ABOUT WAYS TO WATCH RED LIGHT, GREEN LIGHT NOW
"This movie will change the way we think about, talk about, and decide [what to do] about the growing plight of women in the sex trade."
– MARK BUCHANAN, PROFESSOR, AMBROSE SEMINARY, CALGARY, AB