Jackson Katz on White Masculinity, Misogyny, and the Trump-Clinton Contest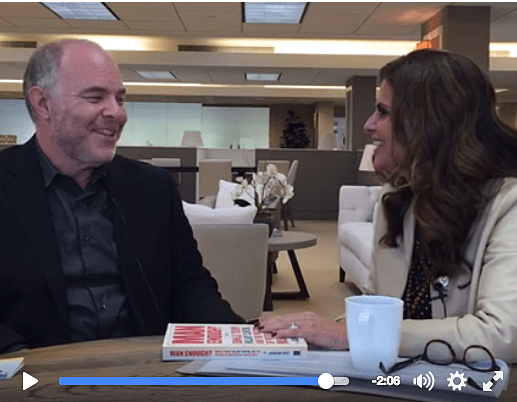 Don't miss this excellent interview Maria Shriver did earlier this week with our longtime friend and colleague Jackson Katz.
Katz, a leading figure in the gender-violence prevention field and the creator and star of our film Tough Guise 2, discusses Donald Trump's tough-guy image, his outsized appeal with white male voters, and the symbolic power of Hillary Clinton's bid for the presidency.
If you're looking for classroom resources to explore these issues in more depth, be sure not to miss Katz in Tough Guise 2: Violence, Manhood & American Culture.