Documentaries to Create Cultures Free From Gender-Based Violence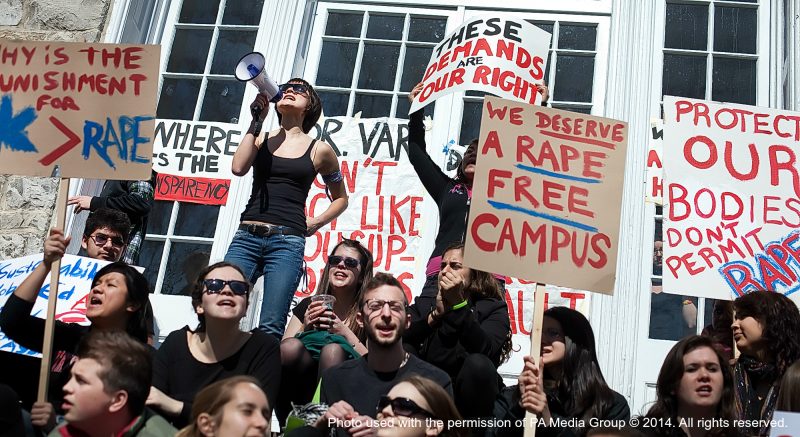 Looking for ways to ignite a conversation on your campus around sexual violence and rape culture? Plan a film screening!
We know firsthand the profound social impact that documentary films can have, and so we've put together a special selection of films about the cultural forces that contribute to sexual violence. The films we selected are designed to engage students in honest conversations about how cultural norms — and especially mass media messages — shape our attitudes about sex, pleasure, and the line between consent and coercion.
For Sexual Assault Awareness Month, we're pleased to offer a 25% discount on all of these films throughout the month of April!
More and more, college students have been speaking out about their own experiences of sexual assault. Their stories and actions have driven the national conversation about sexual violence and helped to build a huge wave of activism. Students, faculty, alumni, and staff have made great strides in pressuring their administrations to change their campus culture and policies. With the increased focus on this issue, meaningful conversations about sexual assault have never been more important.
We're pleased that universities nationwide have been setting up screenings of our films to help keep these conversations going during Sexual Assault Awareness Month in April. And we hope you'll consider doing the same!
Together, we can work towards a world free of sexual violence.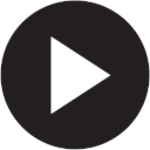 RENT ON DEMAND
Need a documentary for a screening ASAP? Buy a one-week streaming rental to any of the titles in the MEF sexual assault prevention collection and get instant online access. One-week streaming rentals are $50, but you can take 10% off from now through the end of April. Simply enter the promo code saamrent7 at checkout.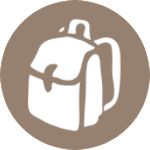 FREE RESOURCES
We've got discussion guides, screening flyers, and media literacy guides to help teachers and students engage with the issues raised by MEF videos. If you're hosting a film screening and a post-film discussion, you'll get lots of ideas and support from these free resources.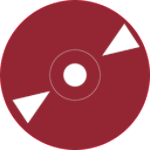 DVDS
Add a DVD to your permanent collection and use it for campus and community screenings this year & in the future! We're offering a special discount on select films now through the end of April. To take 25% off, simply click here or enter the promo code saam2017a at checkout.