Announcing our New Films for Fall 2015
We couldn't be more thrilled about our new releases for Fall 2015!
As with all of the films in our collection, these new titles are designed to inspire students to think critically about the relationship between mass media, social norms, and dominant cultural ideas and attitudes.
Take a minute to read about cach of our new releases below!
THE ILLUSIONISTS: A film about the globalization of beauty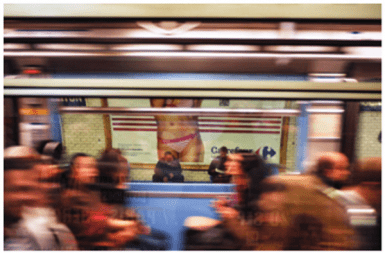 This highly anticipated new documentary from filmmaker Elena Rossini (founder of the multimedia project No Country For Young Women) examines how global advertising firms, mass media conglomerates, and the beauty, fashion, and cosmetic surgery industries are changing the way people around the world define beauty and see themselves.
THE EMPATHY GAP: Masculinity and the Courage to Change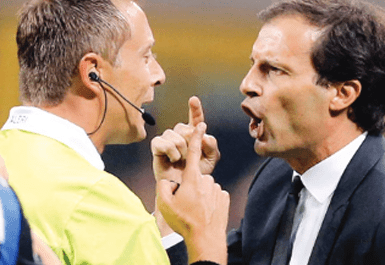 Filmmaker Thomas Keith examines how the sexist and misogynistic messages that circulate in American culture short-circuit men's ability to empathize with women, respect them as equals, and take feminism seriously. Along the way, The Empathy Gap draws fascinating parallels between sexism and racism, and shows how men who break with regressive gender norms live happier and healthier lives.
TV FAMILY: Behind the Scenes of the First Reality Television Program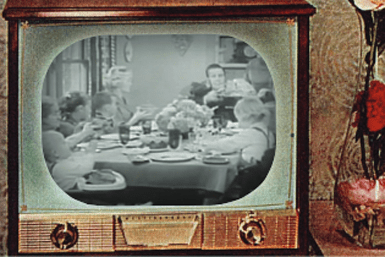 In 1960, NBC aired Story of a Family, an innovative new show many media scholars now recognize as the first "reality television" program in American broadcast history. In TV Family, filmmaker Ethan Thompson provides a fascinating behind-the-scenes look at the making of this program, and examines how its highly choreographed presentation of ordinary family life laid the groundwork for unscripted television today.
GUYLAND: Where Boys Become Men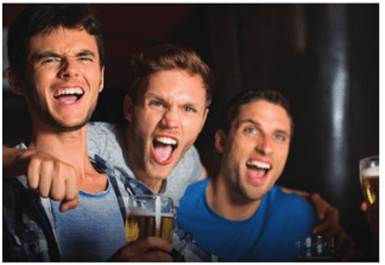 In this acclaimed adaptation of his bestselling book, renowned sociologist Michael Kimmel provides an astonishing glimpse into a world where more and more young men are trying desperately to prove their masculinity – often at the expense of young women and other young men. The result is a powerful look at how regressive cultural norms of masculinity can lead to sexism, homophobia, and sexual violence on college campuses.
SPITTING GAME: The College Hookup Culture [Orientation Version!]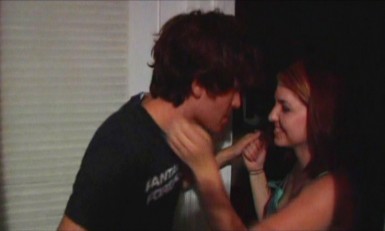 This 30-minute, educational version of the acclaimed documentary Spitting Game is tailor-made for use in first-year classes and new-student orientations. The film, which draws heavily on the voices of students, offers a timely and eye-opening look at the reality of hookup culture on college campuses. This orientation version of the film, which is only available via streaming subscription or digital site license, also includes the full-length version of the film, the abridged version of the film, plus extra features on bystander intervention and peer pressure.
2015/2016 CATALOG NOW AVAILABLE